Wood Gas Producers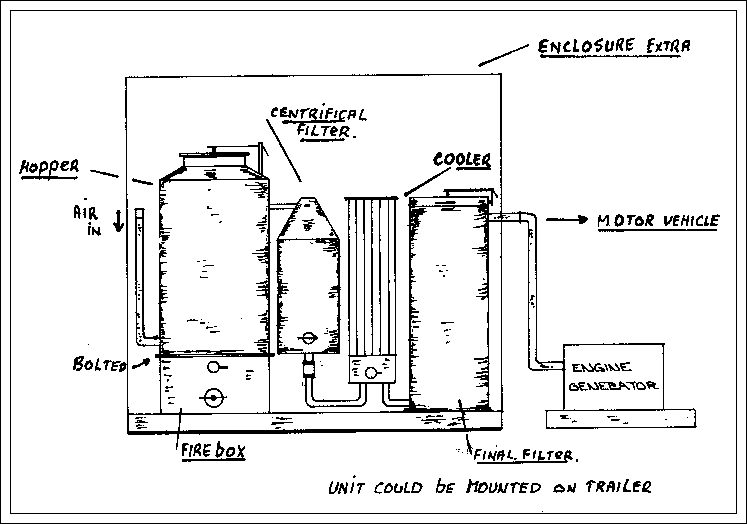 Wood Gas Producers



Not a new idea. The first recorded producer was that of Bischof (1839), and 1st gas producer driven vehicle was built by J.W. Parker 1901. The early model producers were very cumbersome & heavy and even today producers are still manufactured along the same lines as the early German designs.

We have developed a much lighter unit and less labour intense. The units are made of 1- 1.6mm galvanized iron. These units can be fitted to your generator set, tractor, motor vehicle, or simply for heating purposes such as water heating, grain drying etc.



Some Photos of circa World War two gas producer units
Gas Producer Units,
designed, manufactured and fitted by
G.B. Kobelt and son Dennis of Waddikee, E.P.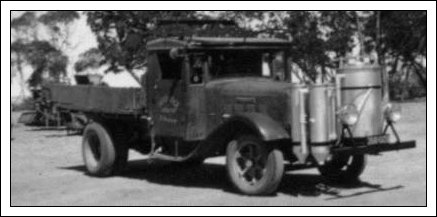 circa 1943-44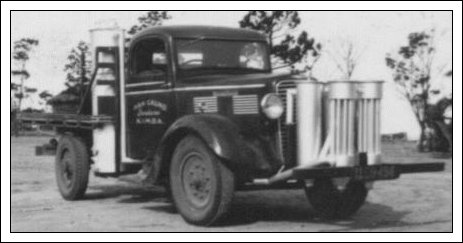 circa 1943-44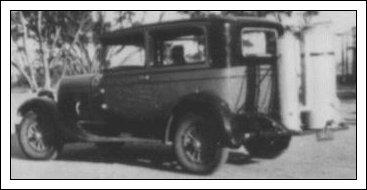 circa 1943-44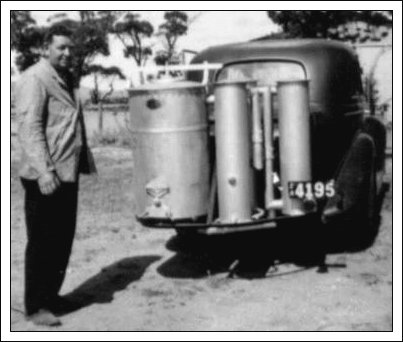 G.B. Kobelt and fitted gas producer
approx 1942-43
More Info
Part of a booklet published by Brenton & Margaret Pope
Brenton and Margaret Pope went around Australia in a car run by a Gas Producer

Links on the Internet
Gasification
Gassificaction Mailing List
Gas Producer Car
Biomass Gasification (Good site)
Wood Energy Conversion
Badillo Engineering - Gasification Page
Biomass Energy in ASEAN Member Countries
Coal and Coal Gas
The power of biomass
The BioEnergy Homepage
Thermogenics: Waste Management Technology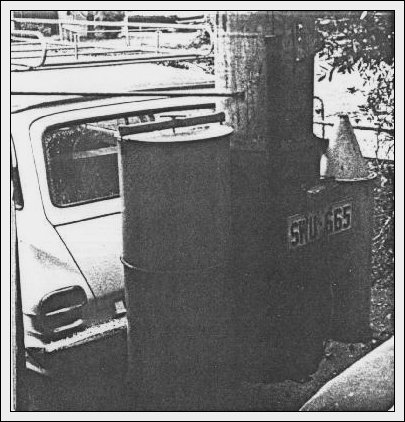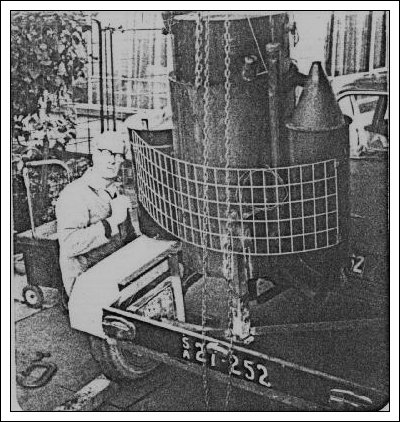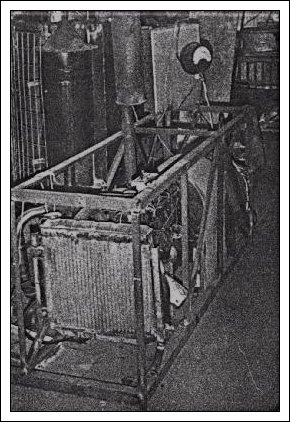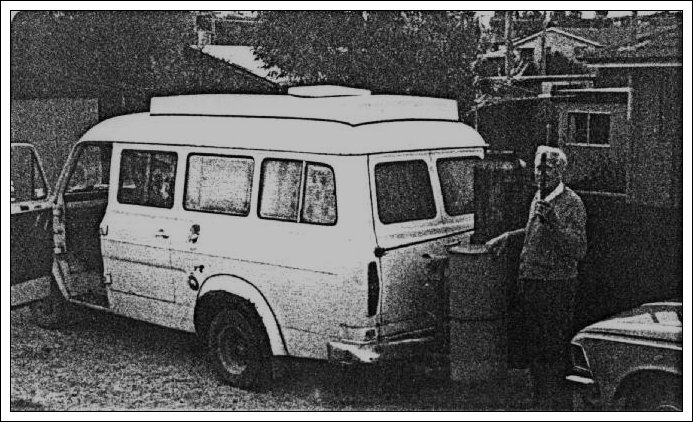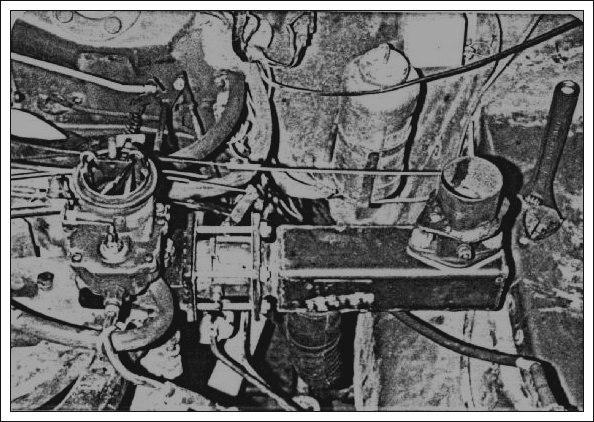 Part one of this article
This material on this page originally copied from Hans Hochwald website